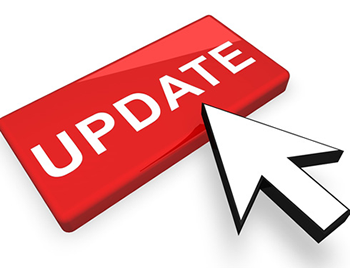 Dear Bethany Family,
I want to thank you for your patience and your prayers. BBC Leadership is trying to be wise as we navigate this very unusual time. Information is changing by the hour. I want you to know that the elders have been in constant communication and prayer and will continue to be as we move forward through this difficult and uncertain time.
I am finding the development of this situation and how people are responding to it so fascinating. Let us remain sober minded of who our God is and know that our God is good and worthy of our trust. We should be praying for our first responder community at this time. I am sure that they are starting to experience the effects of the COVID-19 in so many ways.
Here are a few developments that we want to inform you of:
- Due to our zero tolerance on illness with the children's ministries, there will be no Sunday school or nursery during the 9:00 AM Hour. We have too many teachers that are ill and will not have enough personnel to operate while still remaining compliant with our BBC Ministry Policies.
- The Elders Board will be Meeting with the Servant Leadership Board and other elected leaders this coming Monday, March 16 to pray for and discuss the impact that COVID-19 will have on our ministries and determine our plan of action going forward.
Please continue to pray for the BBC leadership during this time. Also, pray for all levels of our government leaders. I am sure they are feeling the tension and stress and are doing the best they can as well.
1 Timothy 2:1–4, First of all, then, I urge that supplications, prayers, intercessions, and thanksgivings be made for all people, for kings and all who are in high positions, that we may lead a peaceful and quiet life, godly and dignified in every way. This is good, and it is pleasing in the sight of God our Savior, who desires all people to be saved and to come to the knowledge of the truth.
That being said we are still going with our Sunday morning service at 10:30 AM. We will take time tomorrow to pray together as a fellowship, encourage one another and also look forward to being under the ministry of the Word.
We will continue to keep you updated as developments occur.
Blessings,
Pastor Peter